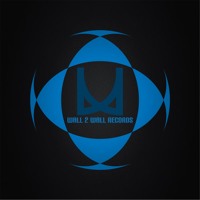 Closing:
Sun 31 Mar 2013
Ended!
Genre:
Prize:
1st place will receive a signed contract to release their remix on Wall 2 Wall Records and will receive 30% royalties plus be able to choose 10 tracks from Wall 2 Wall's catalog free of charge. 2nd and 3rd place will have their remix released on Wall 2 Wall Records and will also receive 30% royalties. It also says the 3 winners will be given the chance to release any original material with Wall 2 Wall.
Rules:
Any remixes made can not be released anywhere else apart from Wall 2 Wall Records.
Remix Parts and Submission Method:
The remix parts and MIDI can be downloaded from SendSpace. Completed remixes should be emailed in WAV format to the email address in the description on this SoundCloud track. This remix contest got submitted to us very recently by Wall 2 Wall records but contained no closing date, we have emailed them to confirm the closing date 31st March is not correct.
30% Royalties