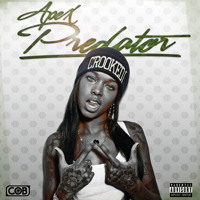 Closing:
Fri 23 Aug 2013
Ended!
Genre:
Prize:
1st places receives $1000 Cash. 2nd place will receive Sony Software & Sound banks worth $1,000 and 3rd place will receive a 1 year membership on BeatStars.
Rules:
Remix requires votes to move on to the judging rounds. Voting begins on the 24th August, so we assume that the 23rd is the last day to get your remix in.
Remix Parts and Submission Method:
The acapella can be downloaded from here. Completed remixes should be uploaded to YouTube with "BeatStars Remix Contest" in the title and then submit the URL to the form on Beat Stars.