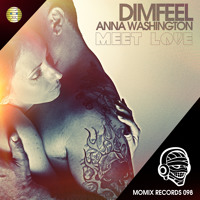 Closing:
Fri 23 Aug 2013
Ended!
Genre:
Prize:
One remix will be chosen to be released on an EP on Momix Records.
Rules:
All styles of remix are accepted.
Remix Parts and Submission Method:
The remix parts can be downloaded from WeTransfer. Completed remixes should be added to this SoundCloud group as a 16bit 44100Hz WAV file with downloads disabled and named in the pattern of "Dimfeel & AnnA Washington - Meet Love (???? Remix)".
Female Vocals
Entries