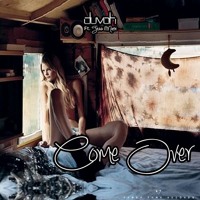 Closing:
Thu 14 Feb 2013
Ended!
Genre:
Prize:
1st place gets the option of working with Tess Marie on an original track for Panda Funk Records. 2nd and 3rd place will have their remix released alongside the winning remix on Panda Funk Records.
Rules:
You can't have your remix available for download until after the remix contest has finished. Remix can be in any genre.
Remix Parts and Submission Method:
For some reason remix stems can only be downloaded until the 4th February according to the rules. You can download the remix pack through this Facebook App page after you 'Like' PandaFunk Records on Facebook. Completed remixes should be submitted to [email protected] using ZippyShare as an MP3 file.
Editors Pick