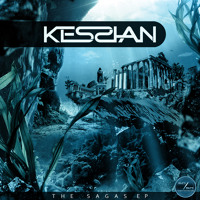 Closing:
Thu 29 Aug 2013
Ended!
Genre:
Prize:
1st place gets their remix released on the official single/remixes E.P and two 50/50 Records releases of their choice. 2nd place (decided by fan votes) will receive $25.
Rules:
No specific rules found.
Remix Parts and Submission Method:
The remix stems can be downloaded from Dropbox. Completed remixes should be posted on SoundCloud with downloads disabled and then send the link to [email protected].
Editors Pick