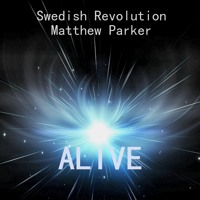 Closing:
Fri 1 Mar 2013
Ended!
Prize:
2 remixes will get their remix released on an upcoming compilation album "Underground Christian Dance & Dubstep 2013 part 2" on a worldwide release plus have their remixes uploaded to AAA Band Productions YouTube which averages 250,000 views per month. 2 other winners will also be uploaded to YouTube.
Rules:
Winning artists will be released on compilation with no financial incentive.
Remix Parts and Submission Method:
The remix stems can be downloaded from SendSpace. Completed remixes should be uploaded to this SoundCloud group including the necessary links in your SoundCloud description. Contest just says to submit by March so we have put the closing date on our listing as 1st March.
Entries