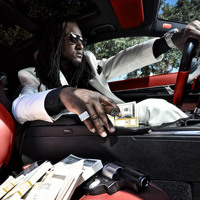 Closing:
Tue 5 Mar 2013
Ended!
Track:
Hello Love (F.U. Love)
Genre:
Prize:
One winner will receive $500 and a chance to be the officially serviced remix for the release from Brooklyn Knights Music.
Rules:
Entrants must be at least 18 years of age. One entry per person. Submission Materials are and shall upon submission become the property of sponsor.
$500 Cash Prize
Male Vocals