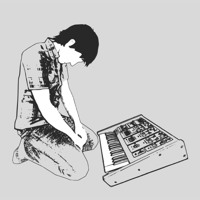 Closing:
Mon 11 Mar 2013
Ended!
Genre:
We can't currently find the original track online.
Prize:
The winner will have their version released on the second single following the album on Soma Records. A runner up will also be selected and they will receive a Soma T-Shirt and one of their latest albums.
Rules:
Remix parts are copyrighted and should not be used in any other material apart from this remix competition.